Obstetrics & Gynecology/Maternal Fetal Medicine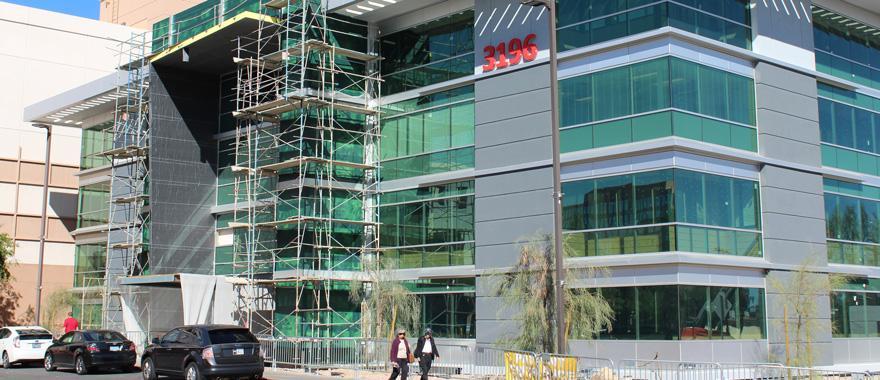 UNLV Health Maternal Fetal Medicine Clinic provides comprehensive and compassionate care to patients with a wide range of complex maternal and fetal issues. We offer a full spectrum of prenatal diagnoses and care for mothers and babies from conception to birth.
As a UNLV academic medical clinic, we are dedicated to excellence in teaching and are responsible for educating MD residents in the diagnosis and treatment of complications during pregnancy.
Services and Treatments
Abnormal bleeding
Annual well-women
Bacterial vaginosis
Biopsies
Birth control options
Breast exams
Chronic pelvic pain
Colposcopy
C-Sections
Deliveries
Doppler
Endometriosis
Excessive bleeding
Family planning
Fibroid cysts
HIV/AIDS
Hormone replacement
Hysterectomy
Induction
IUD insertion/removals
Lack of menstruation
Menopause issues
NST
Painful periods
Pap smear
Pelvic inflammatory disease (PID)
Polycistic ovary syndrome (PCOS)
Post partum care
Sexually transmitted diseases (STDs)
Tubal ligation
Ultrasounds
Urinary incontinence
Urinary tract infections
Yeast infections