High Risk Maternal Fetal Medicine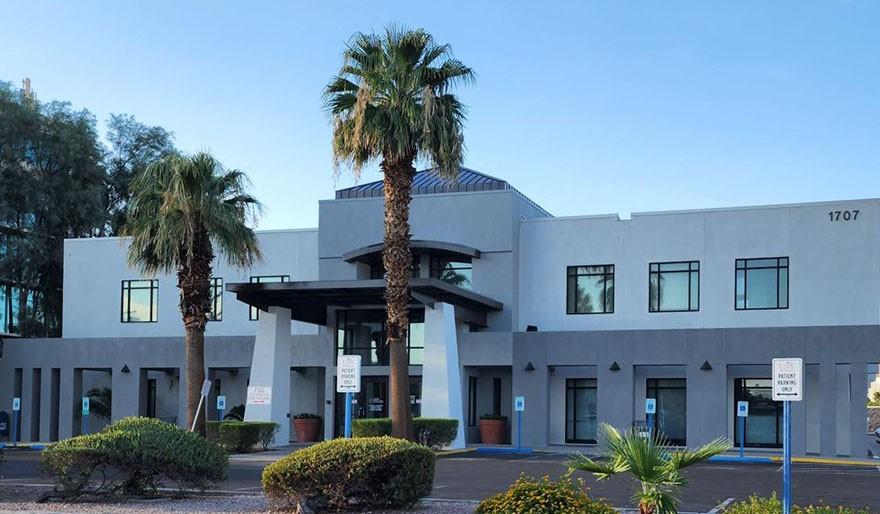 The UNLV Health Maternal Fetal Medicine Clinic has a team of specialists to manage high-risk pregnancies, optimize fetal well-being, educate and support families and provide hope to the tiniest of patients.
At the UNLV Health High Risk Maternal Fetal Medicine Clinic, our board-certified maternal-fetal medicine sub-specialists are devoted to helping care for you and your baby through your pregnancy with empathy and compassion. We strive to give you the best opportunity for a healthy full-term pregnancy.
Our team of specialized OB/GYN doctors will combine their unparalleled university medical knowledge with academic medical clinical experience to ensure you get the best care from the right specialists at the right time.
High-risk pregnancy conditions include:
A genetic issue for the baby, such as Down syndrome
Cancer
Diabetes
Epilepsy
Hepatitis C
HIV
Lupus
Multiple miscarriages
Obesity
Preterm labor
Seizures
Services and Treatments
AFI
Amniocentesis
BPP
Cerclage removal
Doppler
Genetic screening/counseling
High-Risk OB consultations
Maternal-Fetal Medicine
NST
Nuchal Translucency
Ultrasound