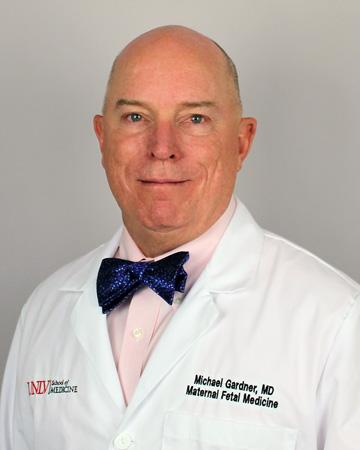 Michael Gardner, MD, MPH, MMM
Maternal Fetal Medicine
Prior to moving to Las Vegas, Dr. Gardner served as Harris Health Executive Vice President for Ambulatory Care Services in Houston, Texas. In this role, he managed 18 primary care and pediatric clinics, six same day clinics and multiple specialty clinics. He also managed 14 pharmacies, two oncology infusion centers, a free standing dialysis center and a radiation treatment center. He was responsible for the outpatient services for Harris Health, the third largest safety net system in the United States. The clinics served approximately 300,000 patients a year with over a million annual visits.
Earlier in his career, Dr. Gardner was the chair of an academic OB/GYN department at the University of Oklahoma –Tulsa. In Atlanta, he was Grady Memorial Hospital Chief of OB/GYN Services and an endowed professor at Emory University. During an earlier stint in Houston, he was the Ben Taub General Hospital Chief of OB/GYN as well as a maternal fetal medicine faculty member for the Baylor College of Medicine. He also was the AMS/Harris Health System Director of Medical Quality and served as a general OB/GYN physician in the U.S. Air Force.
He received his medical degree from Texas Tech in Lubbock and holds a Master of Public Health degree from the University of Alabama at Birmingham and Master of Medical Management degree from the University of Southern California. He did his residency in obstetrics and gynecology at the Texas Tech Regional Academic Health Center and is board certified in those specialties as well as maternal fetal medicine. He remains clinically active.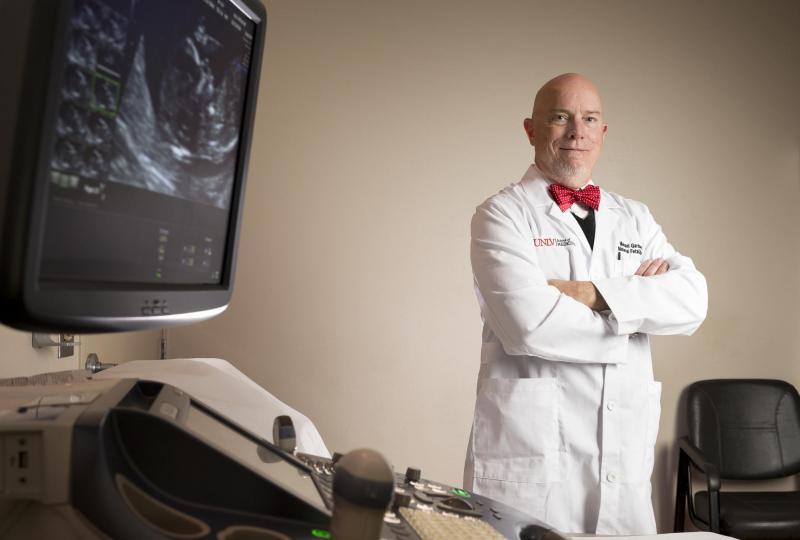 A member of multiple organizations involving both healthcare management and maternal fetal medicine, he has been an invited lecturer at 13 symposiums held by The American College of Obstetricians and Gynecologists. His articles have appeared in numerous publications, including The Journal of Reproductive Medicine, Obstetrics and Gynecology, Prenatal and Neonatal Medicine and Journal of Perinatology.