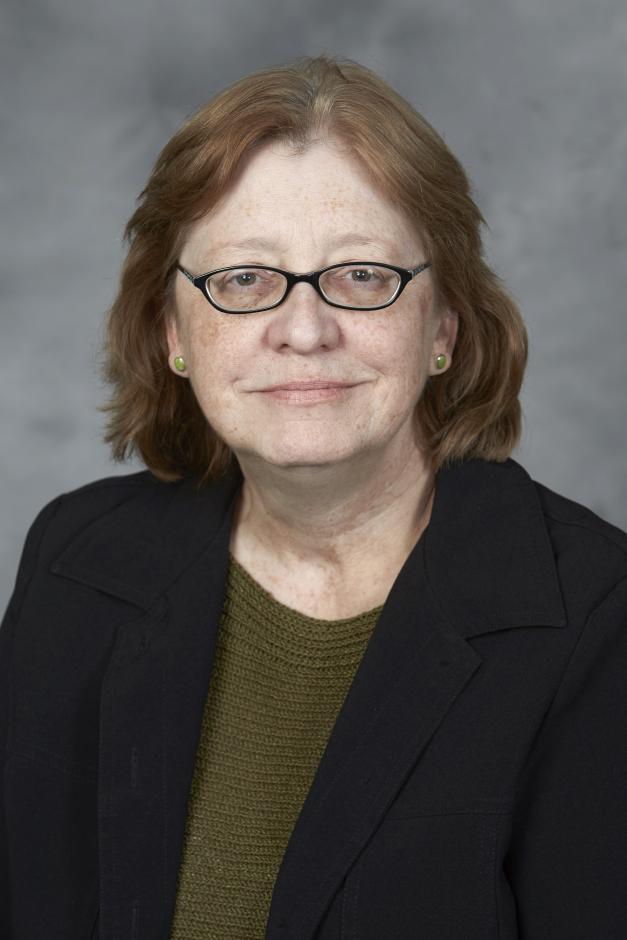 Michelle Lisoskie, M.D.
Adult, Child and Adolescent Psychiatry
Michelle Lisoskie, M.D. obtained a B.S., cell and molecular biology from University of Washington, and an M.D. from Medical College of Pennsylvania (now Drexel University College of Medicine) in Philadelphia.
She completed PGY-1 and PGY-2 in a pediatrics at North Shore University Hospital (Cornell) in Manhasset, NY, then transferred into the "triple board" residency at Mount Sinai Medical Center, New York, NY.
She is Board qualified in pediatrics, and Board certified in child, adolescent and adult psychiatry.
She is a consulting psychiatrist for UMC's Wellness Center, an infectious disease clinic specializing in treatment of HIV+/AIDS children and adults.
She has also worked in children's and teens' shelters, county and state hospitals and community psychiatry for clients recovering from substance use, and clients rejoining the community after incarceration. Her professional interest is supporting mental health for socioeconomically disadvantaged populations.