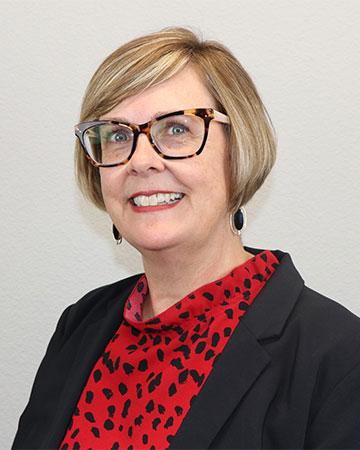 Sara Hunt, Ph.D.
Psychiatry & Behavioral Health
Dr. Sara Hunt, an assistant dean of behavioral health sciences with the Kirk Kerkorian School of Medicine at UNLV, Department of Psychiatry and Behavioral Health, also serves as director of the UNLV Mental and Behavioral Health Coalition.
She completed her doctorate in psychology at Utah State University. Dr. Hunt completed her pre-doctoral internship in Toronto, Canada. Her research and clinical interests have focused on individuals with chronic health concerns.
Prior to starting her current position, Dr. Hunt worked in multi-disciplinary health care settings providing assessment and therapy to individuals with obesity, diabetes, and sleep disorders.
Her current work with the UNLV Coalition is focused on improving the mental and behavioral health workforce shortage in Nevada with a focus on training students in an integrated approach to providing health care.