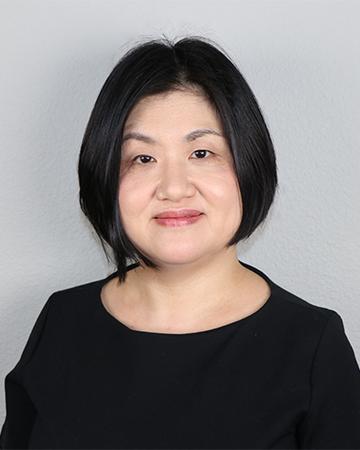 Tina Goodson, MD
Psychiatry & Behavioral Health
Tina Goodson, MD, who served as the director of psychiatry at the University of Arkansas, specializing in student mental health during her tenure there, is an assistant professor in the Kirk Kerkorian School of Medicine at UNLV Department of Psychiatry and Behavioral Health.
A graduate of the University of Michigan, where she studied music in addition to a pre-med program, Dr. Goodson received her medical degree from St. George's University in the West Indies and completed her general psychiatric residency at the Kirk Kerkorian School of Medicine.
At the Vanderbilt University Medical Center in Tennessee, she completed a fellowship in child and adolescent psychiatry.
Dr. Goodson has worked with college students dealing with eating disorders and has served the mental health needs of students in grades pre-K to 12 at school and community clinics.