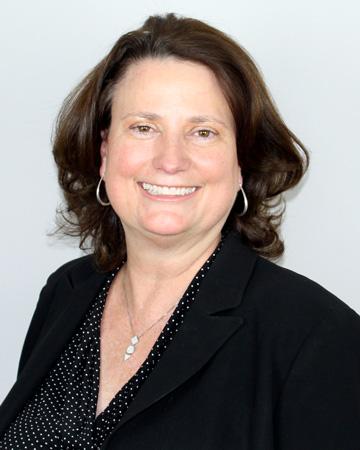 Julie Young
Executive Vice President Business Operations and Strategy
Julie Young, the Executive Vice President of Business Operations and Strategy at UNLV Health is responsible for the strategic and financial goals.
Prior to joining UNLV Health, Julie has shown her proven executive leadership and been responsible for organizational strategy, advanced data analytics management, financial oversight, and change management. Before coming to UNLV Medicine she spent the last 10 years at Harris Health, a fully integrated health system that provided care for all residents of Harris County Texas.
Working as Associate Administrator at Harris Health she was responsible for the Ambulatory care annual budget of $250M, and set a strategic direction for business operations and provided oversight of data analytics, contract, and grant monitoring. She was also responsible for Harris Health centralized patient access centers.