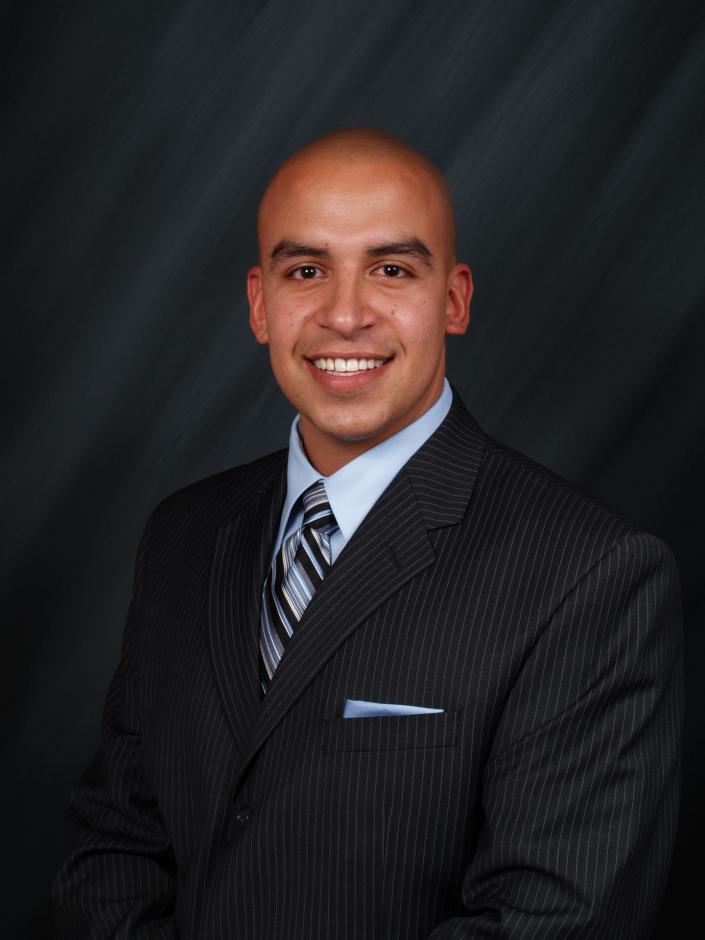 Leo J. Terzian, LCSW
Psychiatry & Mental Health
Leo is passionate about helping children, adolescents, adults, and families that make up the diverse community in Southern Nevada, Leo meets clients where they are at in their lives and quickly forms an alliance. Leo has received specialized training in Cognitive Behavioral Therapy (CBT), Trauma Informed Care (TIC), Trauma Focused Cognitive Behavioral Therapy (TF-CBT), and Eye Movement Desensitization (EMDR).
Leo provides administrative and clinical direction, which includes supervision and quality assurance to the Day Treatment Program (DTP) under the supervision of Agency Director with UNLV Medicine-Mojave Counseling. As the Clinical Coordinator, Leo supervises a team of Medicaid credentialed counselors, initiates and monitors prior authorizations for clients, and ensures continuity of care with other providers in a multidisciplinary approach to rehabilitation treatment. DTP services restore participants to their highest level of mental and behavioral functioning providing intensive, coordinated, multifaceted interventions within a therapeutic milieu.
Leo holds degrees within the fields of Psychology, Sociology, and has a Master of Social Work (MSW) degree. He has approximately a decade of experience in the mental health field and is a therapist that is licensed as a Clinical Social Worker. Leo's experience includes working not only with clients in the office but also in psychiatric hospital settings, their homes, and in their communities. With this diverse knowledge, Leo applies Systems Theory to move beyond understanding his clients at the individual level. He seeks to identify entrenched patterns with his clients' relationships and family members.
Outside of his commitment to the mental health and wellbeing of his community, Leo finds balance in his life by being a devoted husband, father, and pet lover. Leo enjoys running marathons, weightlifting, dancing, reading, home improvement, and travelling with his family.