Dr. Deborah Kuhls Reflects on Mass Shooting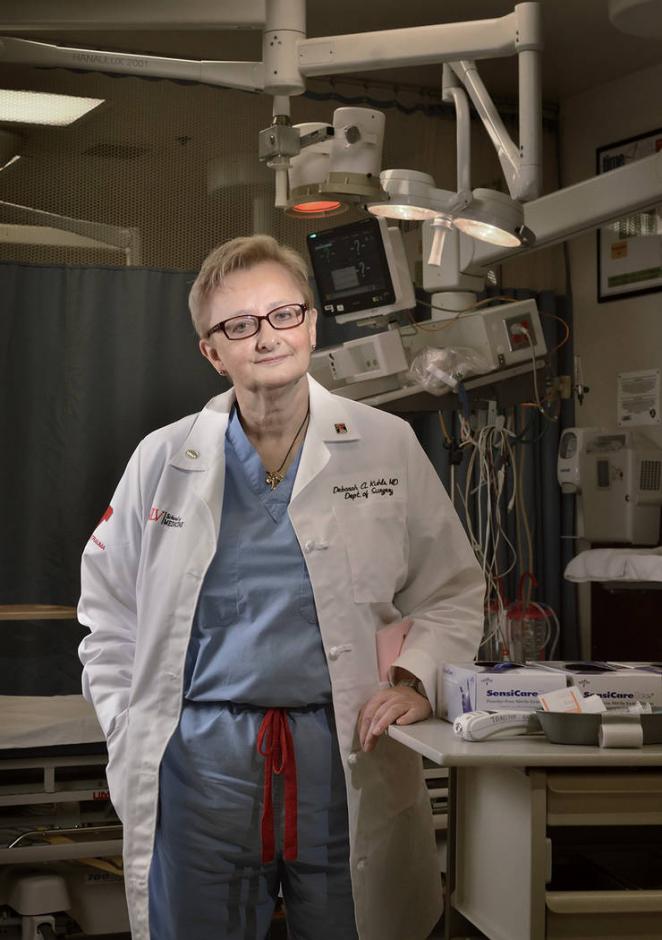 They sought a carefree weekend out on the town.
Some were from Vegas, many drove in from Southern California, and others journeyed on a plane to escape the worries of their everyday lives.
That's what set the evening apart from so many others that Dr. Deborah Kuhls has spent in UMC's trauma center.
"They were out to have a good time, relax and get away from the worries of the world, and you have someone who decides that he's going to massively murder as many people as possible," said Kuhls, director of the trauma ICU and a professor of surgery at UNLV's medical school. "That is not an everyday occurrence."
Full story from Las Vegas Review Journal: https://www.reviewjournal.com/crime/shootings/umc-trauma-director-reflects-on-night-of-las-vegas-shooting/