Patients & Visitors
At UNLV Health, we don't just treat conditions, we treat people. We are dedicated to helping you achieve optimal well-being; mentally, physically, and emotionally.
We want you to feel as comfortable as possible while you are with us. We're here to assist you before, during and after your visit to a UNLV Health location.
You'll find information here about making an appointment, billing and insurance, patient forms, medical records, patient support, and parking options at all of our 22 clinical locations. If you have any questions about a UNLV Health clinic, please contact the clinical administrator.
UNLV Health is now offering Telemedicine (remote clinical services). We offer two-way, real time communication between the physician and the patient. We recognize that not every type of physician/patient interaction is ideal for remote medical care. In many cases, a close physical examination is the only way to make the best decisions with patients.
Zoom Installation Instructions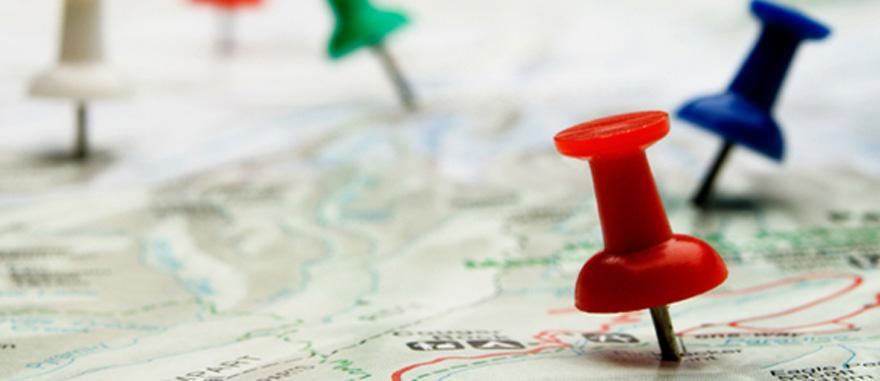 Our Google Maps allow you to enter your location for directions, see traffic and estimate drive time. We want you to get here safe and make your drive time easy. If you want more information click the clinic homepage link to visit a clinic page.
If you need any help please call any of our clinical offices. The staff at our locations will be happy to assist you.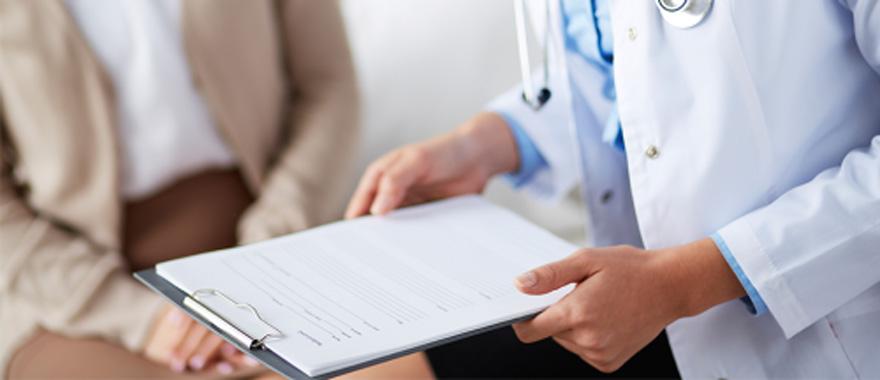 UNLV Health's Patient Appointment Center helps you schedule, reschedule or cancel most appointments.
Call 702-660-UNLV (8658) to speak with one of our trained schedulers.
Hours: Monday through Friday, 8 a.m. to 5 p.m.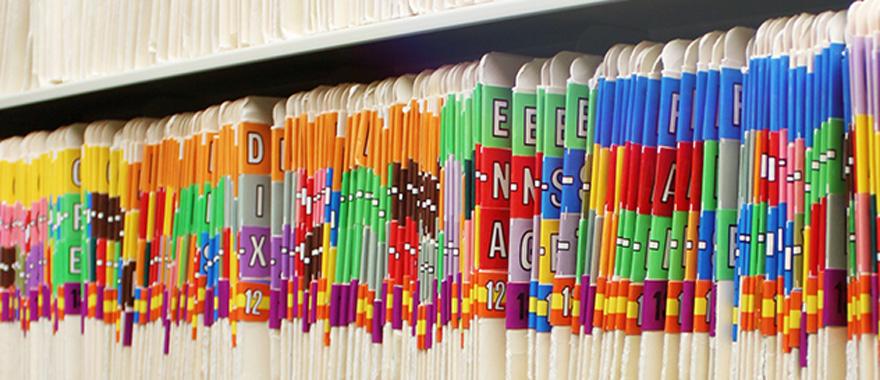 At UNLV Health our Health Information Department is dedicated to maintaining a high level of privacy and confidentiality with all patient records. We keep all health information private and secure in accordance with federal and state regulations.