Clinic Maps & Directions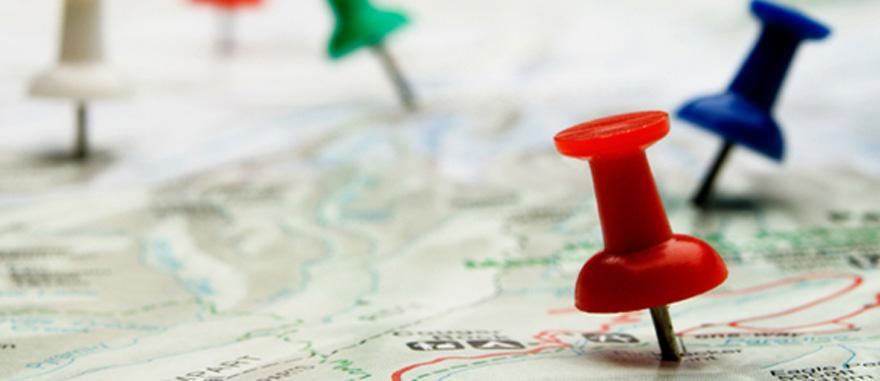 Our Google Maps allow you to enter your location for directions, see traffic and estimate drive time. We want you to get here safe and make your drive time easy. If you want more information click the clinic homepage link to visit a clinic page.
If you need any help please call any of our clinical offices. The staff at our locations will be happy to assist you.