Our Leadership
At UNLV Health, our leadership team's priority is to ensure that our patients and families have the best possible health care experience.
We are guided by our competencies:
Knowledge – life-long learner, technical expertise, applications, & integration
Innovation – transformational, comprehensive, effective, & efficient
Compassion – dignity, empathy, inclusion, & sensitivity, service
Ownership – integrity, service, accountability, & adaptability
Communication – respectful, open, collaborative, cooperative, clear, & concise
Serving – leadership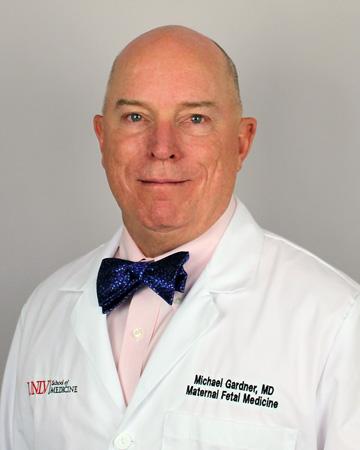 Dr. Michael Gardner, Kirk Kerkorian School of Medicine at UNLV Vice Dean of Clinical Affairs and UNLV Health President/CEO, is responsible for the management of clinical activities for more than 151 faculty physicians, 310 residents and 26 fellows throughout 17 clinics. A native of El Paso, Texas, Dr. Gardner made Las Vegas his home in November 2017.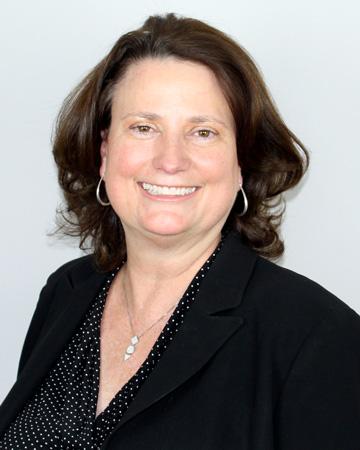 Julie Young, the Executive Vice President of Business Operations and Strategy at UNLV Health is responsible for the strategic and financial goals.