Groundbreaking Robotic Surgery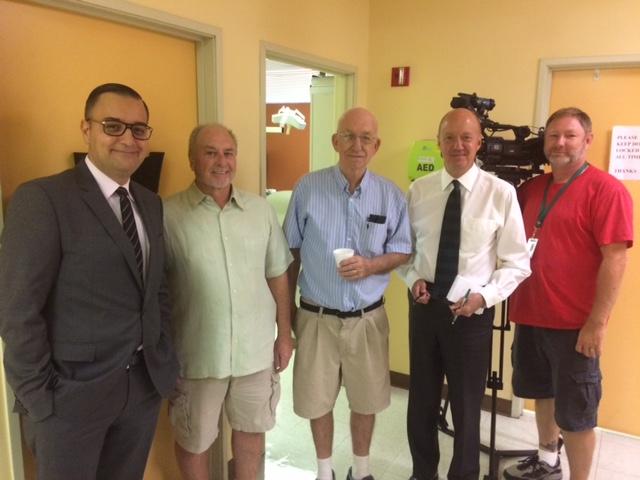 UNLV Medicine Dr. Ovunc Bardakcioglu, successfully performed a breakthrough surgical procedure using a new robotic device that required no incision through the skin, significantly shortened recovery time, and lessened the chances of infection.
He used a remote-controlled robotic device to remove potentially cancerous lesions from a patient's colon. In the past, this type of procedure required multiple incisions and the removal of part of the patient's colon. Typical recovery time was 2-3 weeks. Using the robotic device, the patient was able to go home the same day.
This was only the second time in history a surgical procedure using this type of robotic device has ever been performed. See the full story.