Pediatric Surgeon Dr. Michael Scheidler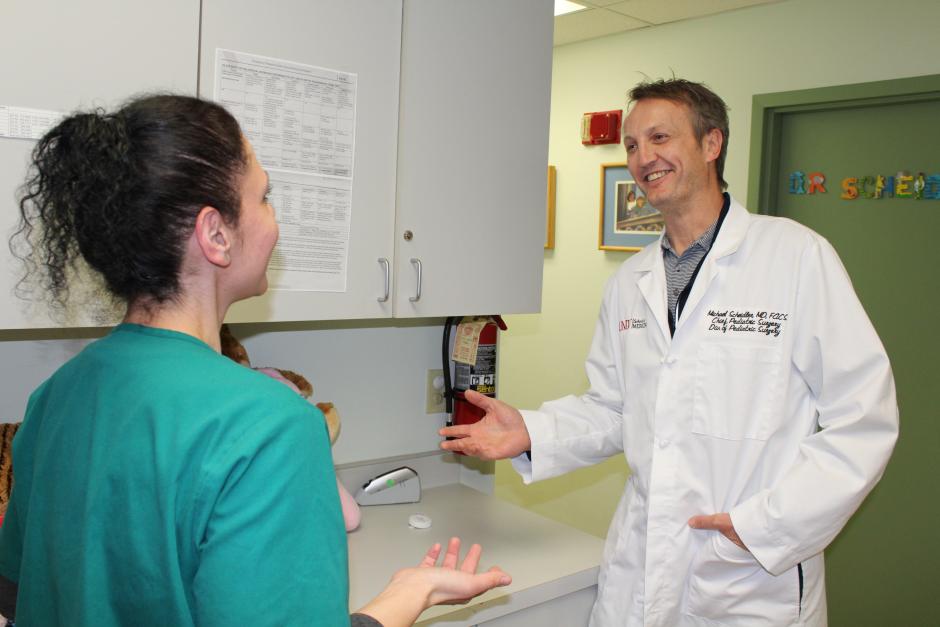 The story of how Dr. Michael G. Scheidler, the son of a mailman and the youngest of eight children, became one of the nation's top pediatric surgeons is one of perseverance.
Though the chief of pediatric surgery at the UNLV School of Medicine couldn't see himself becoming anything other than a physician, that vision wasn't always shared by educators.
Read the full story here.