Elizabeth Robinson
Psychiatry & Mental Health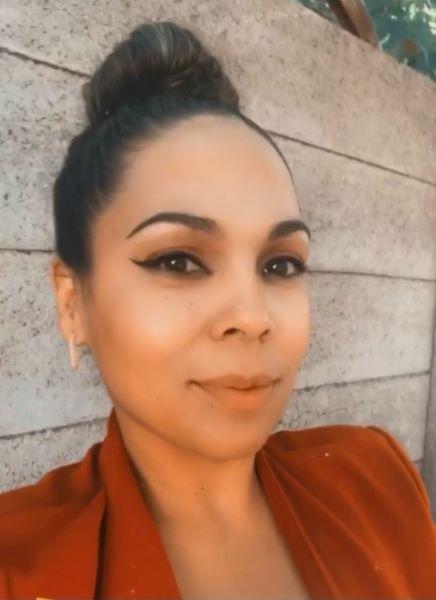 Elizabeth Robinson graduated from the University of Nevada, Las Vegas in December of 2015 with a bachelor of arts (BA) in Sociology. Upon graduation she started working in the mental health field as a Registered Behavior Technician treating autistic children.
She also worked as a Qualified Mental Health Associate doing psychosocial rehabilitation with children, young adults, and seniors.
Elizabeth is currently full time employed as a Day Treatment Counselor with UNLV Health Mojave Counseling.
During her free time, she enjoys spending time with family, listening to a variety of music, exercising, and reading.