Mojave Counseling
Child/Adolescent Psychiatry & Mental Health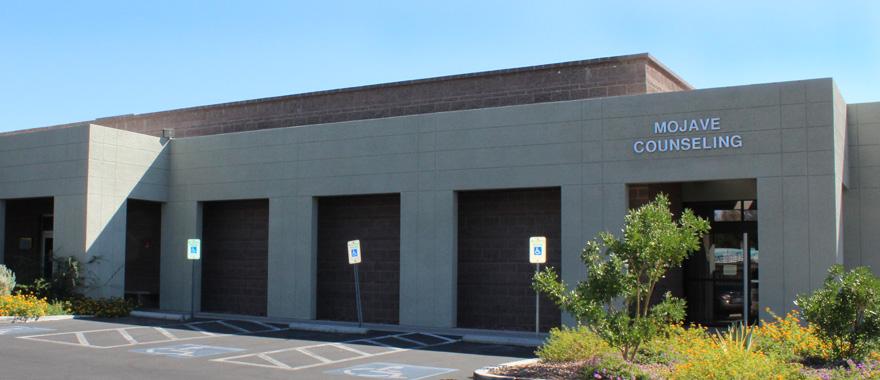 The UNLV Health, Mojave Counseling outpatient clinic has been serving clients with mental illness in Las Vegas for more than 25 years. The clinic provides services to adults, adolescents, and children having a psychiatric disability or mental illness in a comprehensive multi-disciplinary manner. Clinicians and staff strive to help people maximize their health, wellbeing, and quality of life.
Our multi-disciplinary team of adolescent mental health experts works collaboratively to provide holistic patient-centered care for people at every stage of life.
Psychiatry & Mental Health Services
Medication – Highly-qualified psychiatrists and nurses provide outpatient psychiatric care for adults and youth (age five to eighteen). Prescription medication may be filled at any pharmacy.
Case Management – Coordination of care, and other community resources necessary for community living.
Counseling and Support – services for children and adults. (Outpatient)
Psychotherapy – Including trauma-informed care, cognitive behavioral therapy, and other modalities.