Karrin Ludeking-Berman
Psychiatry & Mental Health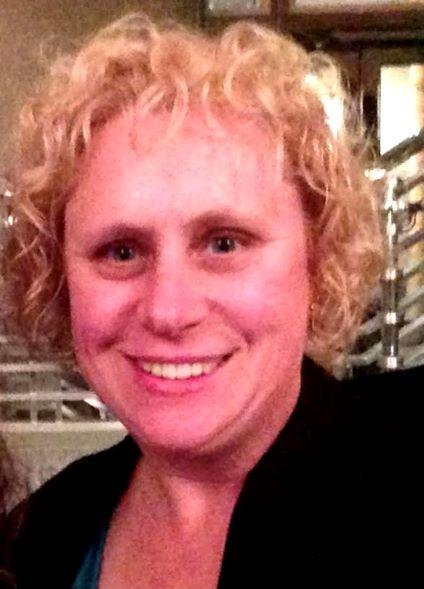 Karrin is a Day Treatment Program Counselor that works with people with Serious Mental Health to assist them to live more fulfilling lives.
She earned a Master of Science Degree in Psychology from California Lutheran University.
Karrin believes that every day is an opportunity for excellence. She enjoys being creative whether it's through music, dance, crochet, or painting.