Stuart Keller
Psychiatry & Mental Health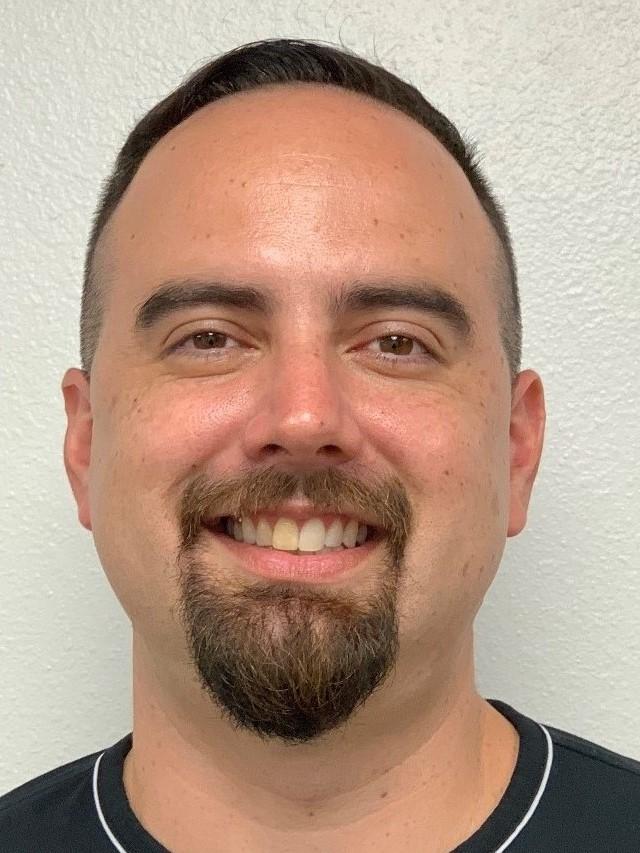 Stuart was born in Burbank, CA and grew up in Coronado, CA. He graduated from San Diego State University in 2009 with a Bachelor's Degree in Psychology.
Stuart provided mental health services for five years at a group home for severely emotionally disturbed teens. While working at the group home, Stuart opened up a shoe store in San Diego selling athletic shoes. Stuart then moved to Las Vegas, NV and began working as substance abuse counselor. Following work as a substance abuse counselor, Stuart opened up his second shoe store on the Las Vegas Strip. When Stuart closed down his shoe stores, he began working at UNLV Health Mojave Counseling as a Day Treatment Program Counselor and as a Mental Health Court Case Manager. After a year of being a case manager, he followed his passion and now works full time as a Day Treatment Program Counselor.
Stuart enjoys watching basketball, taking walks in nature, petting his cat Princess, and looking at athletic shoes on the internet during his free time.