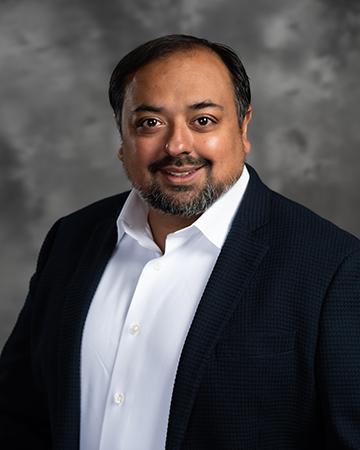 Faisal Suba, MD
Psychiatry & Behavioral Health
Faisal Suba, MD, who completed his psychiatry residency program at the University of Nevada, Reno School of Medicine, is an assistant professor of psychiatry at the Kirk Kerkorian School of Medicine at UNLV.
Board certified by the American Board of Psychiatry and Neurology, Dr. Suba received a certification in electroconvulsive therapy (ECT) from Duke University. He is one of the founders, and managing partners, of Alliance Mental Health Specialists, as well as one of the medical directors at Talas Harbor Behavioral Health Hospital.
Dr. Suba is passionate about teaching, and in addition to being on faculty at Kirk Kerkorian School of Medicine, he is also actively involved in the training of nurse practitioners, physician assistants, and medical students.
He specializes in the treatment of various psychiatric illnesses including PTSD, schizophrenia, schizoaffective disorder, depression, anxiety, obsessive-compulsive disorder (OCD), Attention-deficit/hyperactivity disorder (ADHD), and bipolar disorder.
Dr. Suba is fluent in Spanish, Urdu, and Hindi.