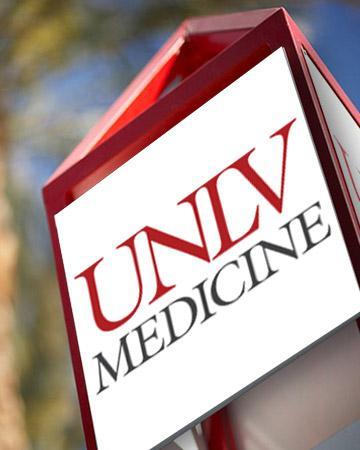 John Anooshian, MD
Psychiatry and Behavioral Health
Dr. John Anooshian, an associate professor in the Kirk Kerkorian School of Medicine at UNLV Department of Psychiatry and Behavioral Health, received his medical degree from the University of Nevada Reno School of Medicine.
Anooshian completed his general psychiatric residency at the University of Hawaii School of Medicine.
Board certified by the American Board of Psychiatry and Neurology, he is medical director and senior psychiatrist at the UNLV Medicine Mojave Counseling Center.
Annoshian worked as an assistant researcher with the National Institutes of Health/National Cancer Institute.
Research done by Dr. Anooshiann has appeared in the Journal of Consultation-Liaison Psychiatry.