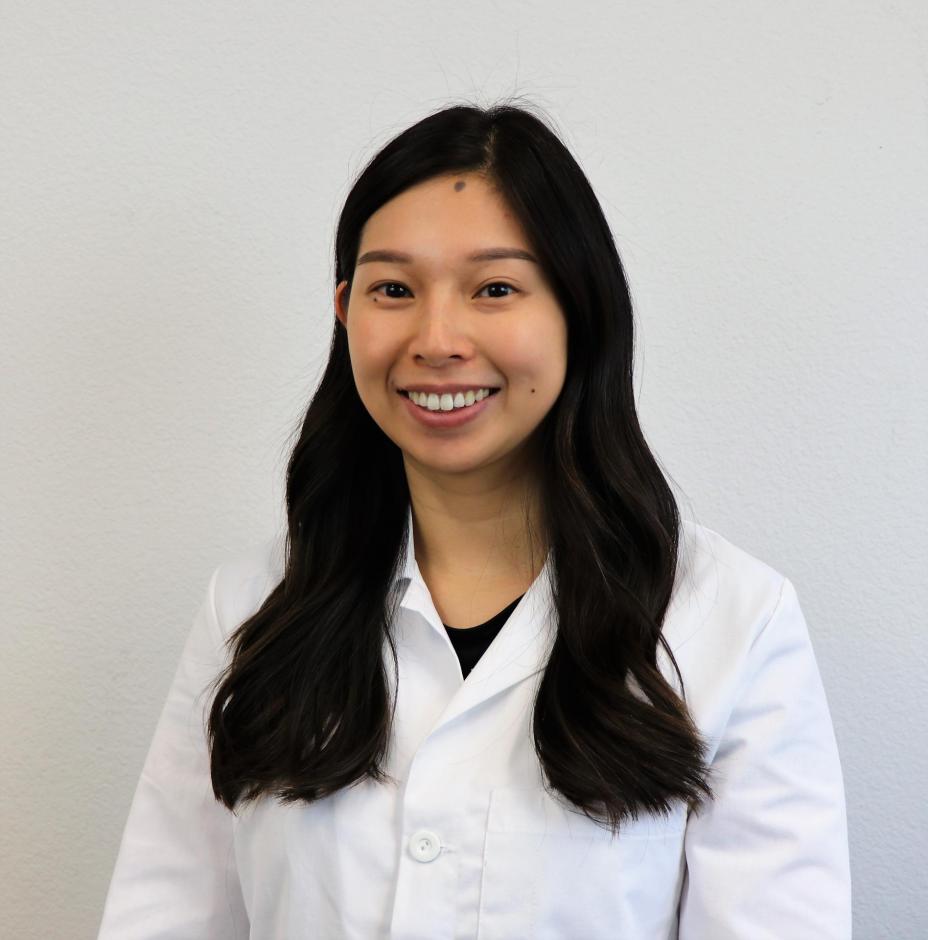 Josephine Sun, MD
Pediatrics
Josephine Sun, MD, is originally from Salt Lake City, UT and spent half of her childhood in Taiwan. She received her undergraduate and medical degrees from the University of Utah. During medical school, she was involved in many volunteer activities including the Somali Refugee Program and health fairs for the underserved community.
Dr. Sun completed pediatrics residency training at UNLV Pediatrics in 2021, then joined the Kirk Kerkorian School of Medicine at UNLV as assistant professor of pediatrics the same year. Her primary clinical roles include caring for patients in the UNLV Medicine Pediatric Clinic and for newborns at the Sunrise Hospital Nursery. She is active in medical education and enjoys teaching medical students and resident physicians during their clinical rotations. She has presented lectures on different topics including pediatric dental health advocacy, pediatric board reviews, and her Newborn Nursery Quality Improvement project.
She is fluent in Mandarin-Chinese and eager to reach the Chinese-speaking population of Las Vegas to care for their children's medical needs. In her free time, she enjoys cooking, watching movies, traveling, and spending time with her husband and their German Shepherd.