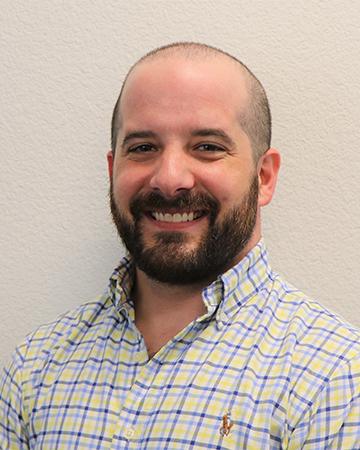 Justin Jones, MD
Psychiatry & Behavioral Health
Justin Aaron Jones, MD, an assistant professor in the Kirk Kerkorian School of Medicine at UNLV Department of Psychiatry and Behavioral Health, takes immense pride in establishing a truly therapeutic relationship with patients that conveys mutual trust and acceptance of both parties.
"I personally find this to be the most rewarding aspect of psychiatry, being able to meet people where they are and allow them to be OK with not being where they may wish to be just yet," he says.
All of Dr. Jones' higher educational training has been done at the University of Mississippi. As an undergraduate there, he received his bachelor's degree in biology. He earned his medical degree from the University of Mississippi School of Medicine and his master's of pathology from the University of Mississippi Graduate School of Health Sciences.
His psychiatric residency was completed through the University of Mississippi Medical Center Department of Psychiatry.