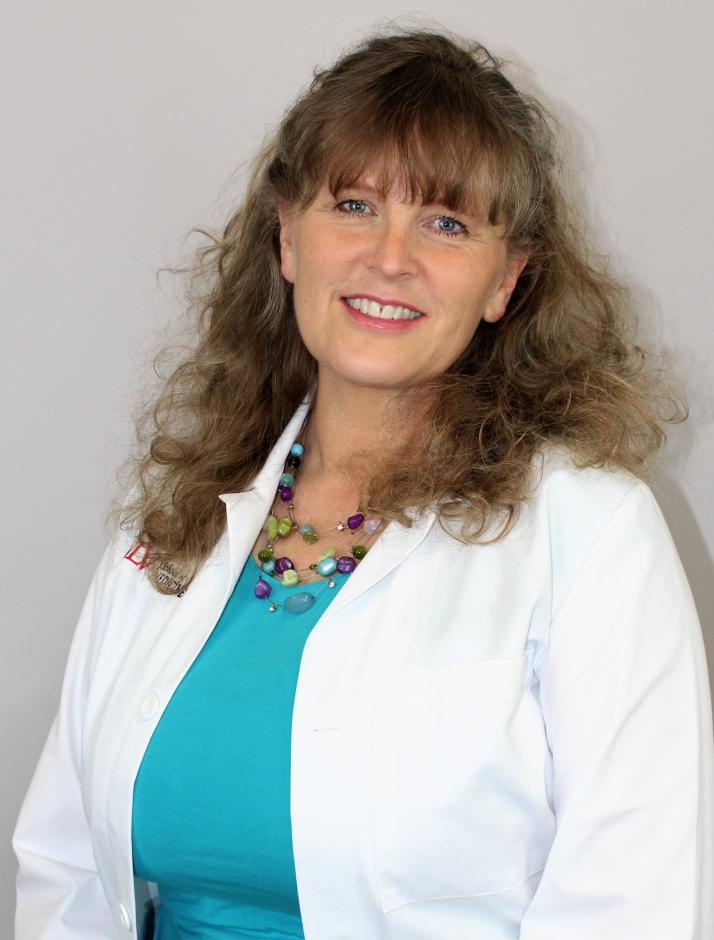 Miriam Een, MS, RD, LD
Family & Community Medicine
Miriam Een, an assistant professor with the Kirk Kerkorian School of Medicine at UNLV Department of Family and Community Medicine, is nationally registered with the Commission on Dietetic Registration and licensed in the state of Nevada. Miriam is a member of the Academy of Nutrition and Dietetics, has served twice as president of the Nevada Academy of Nutrition and Dietetics (formerly the Nevada Dietetic Association), and was selected as Nevada's Recognized Young Dietitian of the Year in 1995.
Prior to joining the faculty of the Kirk Kerkorian School of Medicine at UNLV she was on the faculty of the University of Nevada School of Medicine Reno. She has practiced nutrition in a variety of settings and consults for the Clark County School District Feeding Team.
Miriam specializes in Medical Nutrition Therapy: evaluating nutrition status and providing nutrition counseling in food selection, meal plans, and lifestyle.
Miriam graduated from Brigham Young University with a Bachelor of Science in Medical Dietetics and obtained her Masters in Nutrition Science from the University of California, Berkeley. She recently completed the Academy of Nutrition and Dietetic's Certificate of Training in Obesity Interventions for Adults and was a trainee with the Nevada Leadership Education in Neurodevelopmental and Related Disabilities (NvLEND).