Primary Care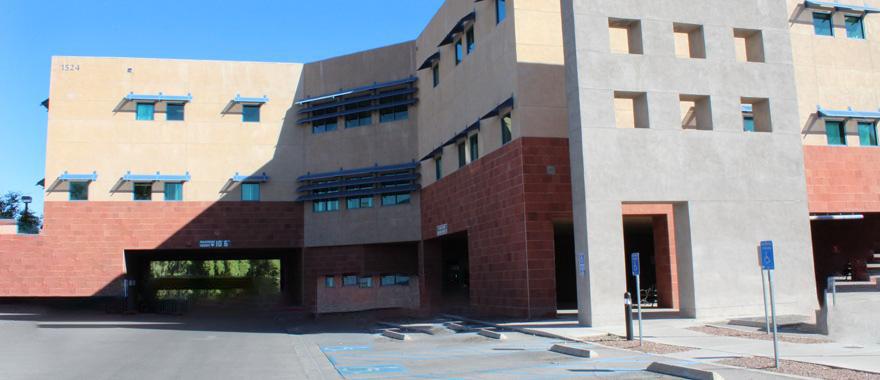 At the UNLV Health Family Medicine Clinic, we are devoted to helping you and your loved ones achieve and maintain wellness. We make it easy for you and your family to access primary care. If specialized care is necessary, direct access to our family medicine specialists is made easy with all our doctors in one location.
One Stop Peace of Mind
The goal of the Family Medicine Clinic is to provide peace of mind when it comes to getting all of your health care needs met in one visit. Our primary care doctors are board-certified and university-based with access to the latest technology and research. Our practitioners are dedicated to providing the very best comprehensive care for all members of your family, including children, teenagers, adults, and seniors.