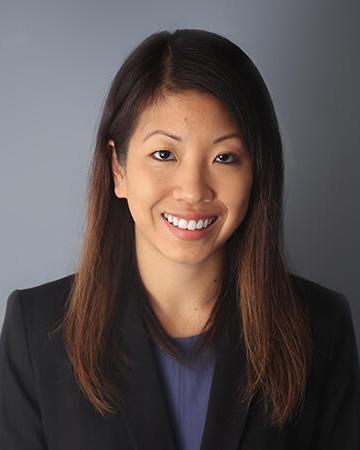 Stephanie Lynne Martinez, MD
General & Trauma Surgery
Stephanie Martinez, MD, an assistant professor in the Kirk Kerkorian School of Medicine at UNLV Department of Surgery, received her medical doctorate and completed her general surgery residency at the University at Buffalo Jacobs School of Medicine and Biomedical Sciences.
Originally from Buffalo, NY, Dr. Martinez did her fellowship training in burn surgery, surgical critical care, and trauma surgery at Johns Hopkins School of Medicine. Her areas of interest include acute management of coagulopathy and resuscitation in burn-trauma patients, as well as burn reconstruction.
Dr. Martinez is a member of the American Burn Association, Association of Women Surgeons, and Eastern Association for Surgery of Trauma. Dr. Martinez has been published in The Journal of Burn Care & Research and Arthroscopy – Journal of Arthroscopic and Related Surgery. She was also named as the inaugural Sons of the Flag Endowed Fellow at Johns Hopkins.