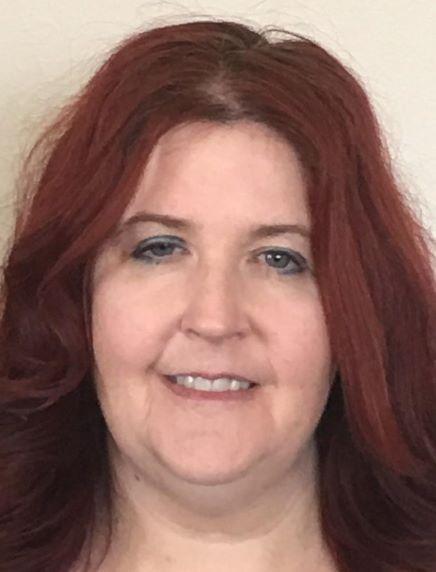 Garnette McCracken, LCSW
Psychiatry & Mental Health
Garnette has provided individual and family therapy services for the last 21 years. She specializes in trauma, grief, mood and anxiety disorders. She treats children, adolescents and adults with a variety of mental health and medical concerns. Garnette specialized in grief working in the hospice field for 16 years prior to transitioning into trauma and foster/adoption care for the past 15 years. Garnette has experience treating individuals who have experienced trauma, reactive attachment, fetal alcohol syndrome and severe anxiety as well as supporting their caregivers.
Garnette holds a Bachelor's degree and a Master's degree in Social Work from University of Nevada, Las Vegas. She has a graduate certification diploma in Play Therapy from Capella University and is currently a Ph.D. candidate in Capella University's Ph.D. General Psychology Program. She has been a LCSW Internship Supervisor for the NV Social Work Board since 2010. She has served as an agency field instructor since 2007 for multiple community agencies for social work and humanity students from the University of Nevada, Las Vegas, USC Social Work Program, New England University Social Work Program as well as students in the Marriage and Family Therapy program from University of Phoenix and Capella University.
Garnette has received specialized training in numerous therapeutic approaches, including Play Therapy, Expressive Art Therapy, Sand Tray Therapy, Trauma-Focused Cognitive Behavioral Therapy, Trauma Informed Care, Compassion Fatigue Care for Mental Health/Medical Professionals, Fetal Alcohol Syndrome, Cognitive Behavioral Therapy, Brief-Solution Focused Therapy and Eye Movement Desensitization and Reprocessing (EMDR).
Garnette has 30 years of experience in the field of hospice and mental health and has been practicing as a therapist for the past 20 years.
Garnette enjoys reading, going to the beach, collecting mermaid decor and spending time with her children, fur-babies and family.