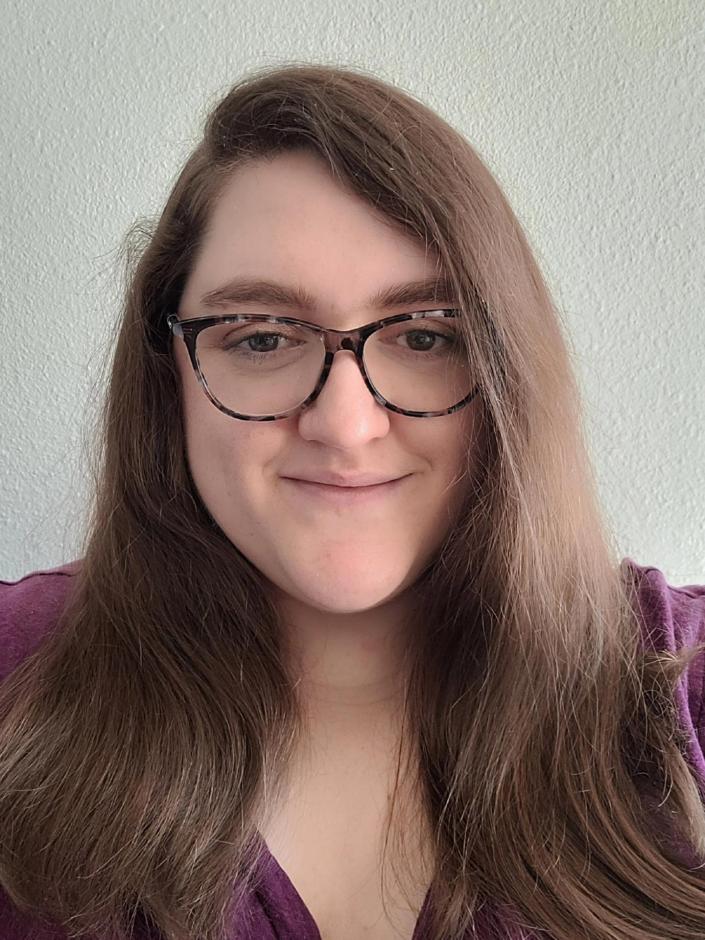 Shelby Prows, LMSW, CSW-1
Psychiatry and Mental Health
Shelby is a native of Southern Nevada. She attended the University of Nevada, Las Vegas, where she studied psychology, marriage and family therapy, and social work. She earned her Bachelor's degree in Psychology with a minor in Family Studies (2016) and her Master's degree in Social Work (2021). During her graduate training, she worked with Clark County School District and Las Vegas Metropolitan Police Department. Shelby has experience working with children, adolescents, and adults with complex trauma histories.
Shelby has worked in the field of mental health since 2015, with experience including working with children and adults diagnosed with developmental disabilities, working with individuals experiencing homelessness, working with victims and survivors of human-trafficking, and working with individuals with complex trauma histories.
Prior to earning her Bachelor's degree, Shelby participated in multiple research labs at UNLV. During her time in the labs, she worked her way to leadership roles and mentored other undergraduate students who were beginning their journeys' in the field. Shelby presented her research at several international, national, and regional conferences and assisted in the publication of a peer-reviewed study: https://doi.org/10.1016/j.eatbeh.2020.101379.
Shelby has been working in various roles in the field of mental health since 2015, and started her clinical internship in September 2021. She is currently working towards earning her LCSW.
Shelby has lived in Southern Nevada for the majority of her life. She enjoys spending time with her family and pets. In her free time, she likes to art journal, read, and watch shows/videos.