Cleft and Craniofacial Surgery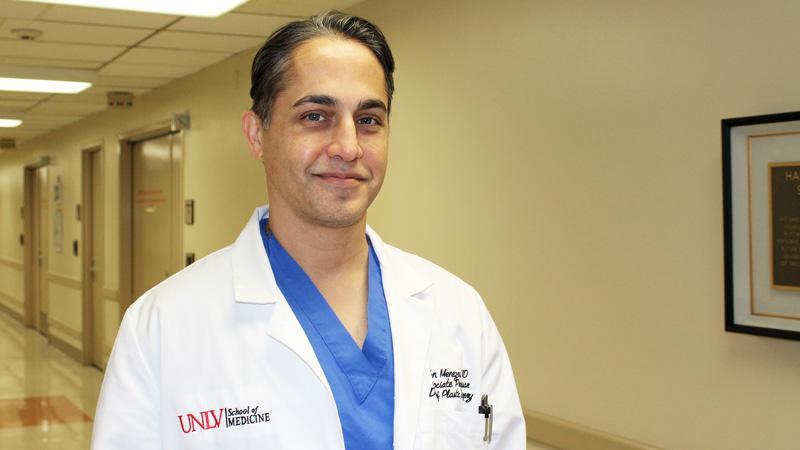 If your child has a cleft lip and/or palate or other craniofacial disorder a good place to start is with the UNLV Medicine Plastic & Reconstructive Surgery team.
Each child is an individual, however, and you should be sure to discuss your child's unique situation during your first appointment with Dr. Menezes and the UNLV Medicine multi-disciplinary management team.
Dr. John Menezes, an associate professor with the UNLV School of Medicine, is the only fellowship trained (Johns Hopkins University School of Medicine) craniofacial surgeon in Las Vegas. Among his areas of expertise are cleft lip and palate repair, craniosynostosis, microtia (ear reconstruction), microsurgery, and adult and pediatric facial trauma.
In addition to cleft lip and palate repair, Dr. Menezes handles craniofacial cases at University Medical Center that are from gunshot wounds to pediatric reconstruction patients.