Ear Nose & Throat (ENT)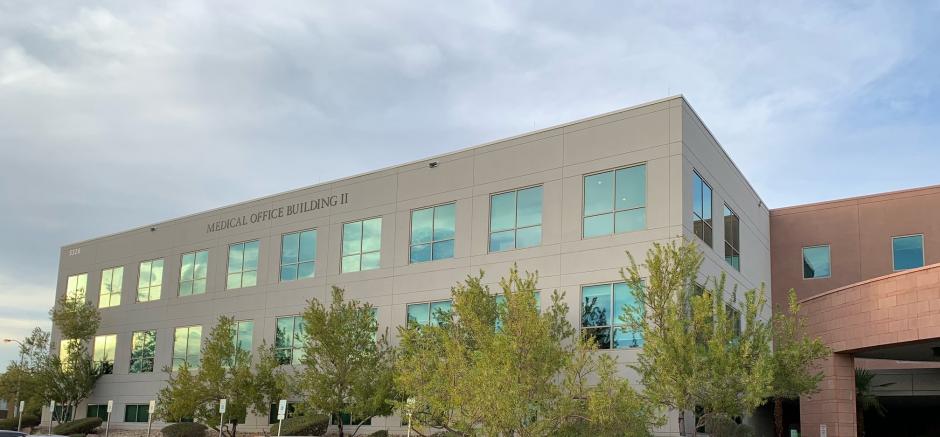 The ear, nose and throat services offered at UNLV Health's clinic includes board-certified physicians as well as highly trained audiologists. There is no problem too small or too complex.
Our commitment to academic medicine, where cutting-edge technologies used in patient care are carefully research-based, ensures the best possible outcomes for patients whose needs stretch from diseases of the ear, nose, and throat within the pediatric population to the adult head and neck tumor and cancer surgery. By combining compassionate care and the latest technology, we seek to be your partner in finding solutions to your problems such as congenital abnormalities, airway difficulties, hearing impairments and chronic infections.
Services Include
Audiologic evaluations
Balance assessment for adults
Caring for premature babies' ent problems through age 18
Cochlear implant counseling, fitting, and programming
Hearing aid counseling and programming
Laparoscopic and robotic surgery
Ports placed for chemotherapy and feeding tubes surgical inserted
Reconstructive procedures to optimize function and aesthetic appearance
Sinus surgery for benign and cancerous disorders
Surgery for head and neck cancer (including oral cavity, sinus, larynx, skin)
Surgery on fetus for abnormalities while still inside the uterus
Thyroid and parathyroid surgery, including advanced thyroid cancer and renal failure
Treatment for chronic ear infections, hearing loss, voice and swallowing disorders
Treatment of pediatric diseases of the ear, nose, and throat, congenital deformities
Treatment for salivary gland disorders, and deviated septum
Treatment for tinnitus, dizziness & vertigo, eustachian tube problems, facial nerve paralysis